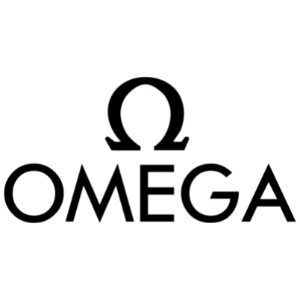 The history of the brand
Omega is an unforgettable watch brand. It has marked time at key moments in history: it was used in Americans in World War I, became a chronograph for the 1932 Olympics in Los Angeles and is now, it was worn by astronauts on the Apollo 11 mission of the 1969 moon landing and is famous for being the watch that appeared on the film set in the 007 saga. All this was born in the mid-nineteenth century when Louis Brandt began to refine watches for third parties but it was his sons who expanded the company by starting their own production and controlling the manufacturing chain. The real breakthrough came in 1894 when they created the first 19-line caliber watch and called it Omega like the last letter of the alphabet. This was done because the movement was so technological and innovative that it wanted to symbolize the maximum achievement of watchmaking. From there they took inspiration to use it as the name of the watch company.
AQUA TERRA
The collection Aqua Terra celebrates Omega's marine heritage and offers the perfect balance between the sophistication of an elegant watch and the spirit of adventure of a sports watch
CONSTELLATION
Let yourself be won over by the iconic watch collection Constellation , a historical line aimed at lovers of precision and heritage at the base of Swiss watches.
DE VILLE
The collection De Ville has been known for years for its wide range of classic and elegant watches. The timepieces boast hand-crafted calibers with tourbillons, as well as cases in stainless steel, platinum and various gold alloys
LADYMATIC
First launched in 1955, the Ladymatic it was one of the first automatic watches designed specifically for a female audience
RAILMASTER
Choose a classic with an industrial style, the Railmaster . First launched in 1957, it is the fruit of Omega's unparalleled expertise in creating anti-magnetic timepieces
SEAMASTER
Since 1948 the clock Seamaster it is worn in the remotest depths of the oceans and in the meeting rooms of the tallest skyscrapers on the planet
SPEEDMASTER
First watch to be worn on the moon, lo Speedmaster it is one of the most iconic chronographs in the world